ABOUT THE COMPANY
truePHASE was founded in 2017 by Andreas Bünemann.
The vision was to bring the highest possible level of soundquality to the people.
,,Back to basics" is the point where we start our work. The way to work with things the world gave us is what makes our products that teriffic. Most people have wrong assumptions about acoustic and we want to show them the truth. Our principle is honesty, fairness and real true phased sound. Our promise is that there is no truePhase speaker or system which doesn´t make something better. We all know that there is no need for the next black box, but there is a need for systems which are making life easier and extand usability to a maximum.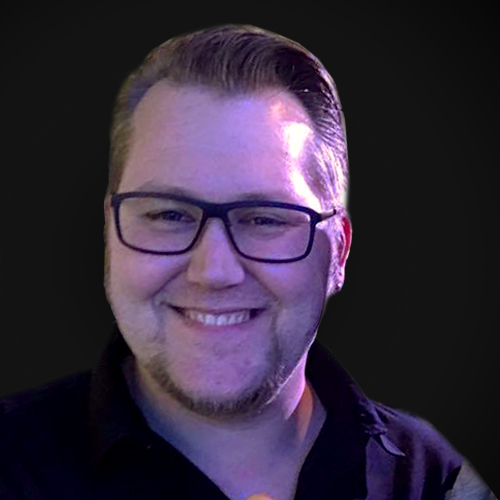 Andreas Bünemann
CEO - Developer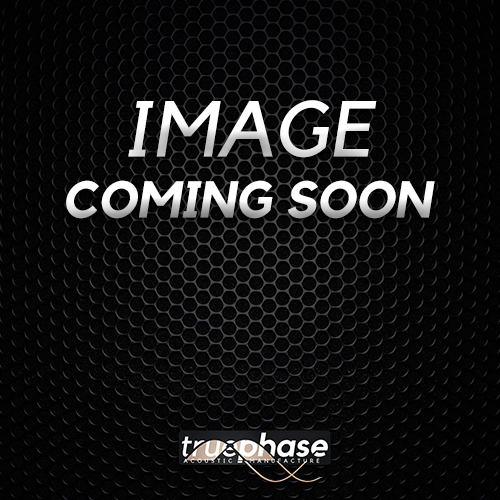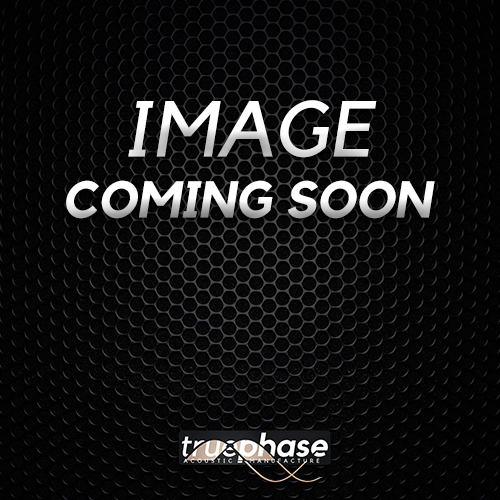 Gunter Jakob
Sales - Consultancy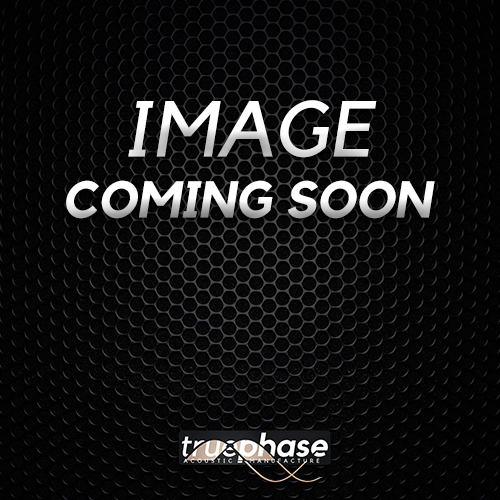 Jeanette Imberger
ORDERS - ESTIMATES - BACKOFFICE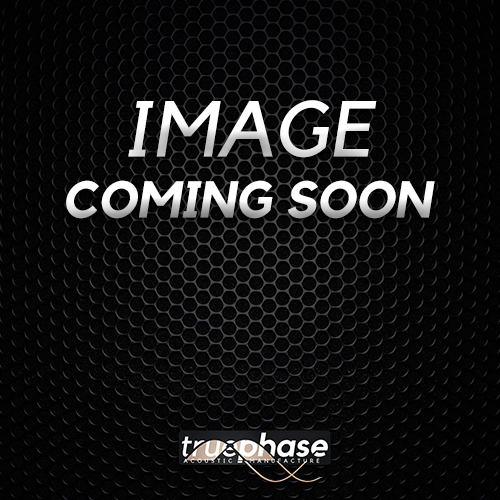 Adrian Rennemann
Sales - Assembly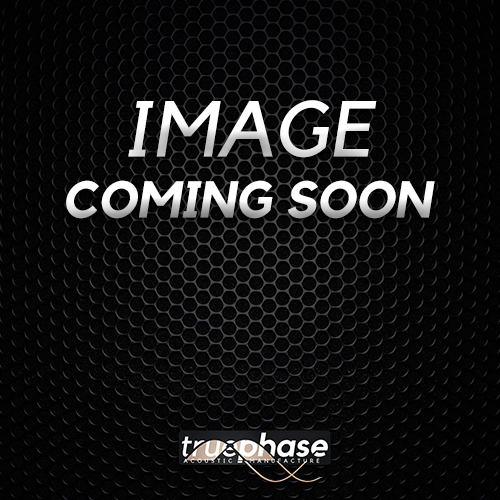 Philipp Ruf
Sales - Southwest Germany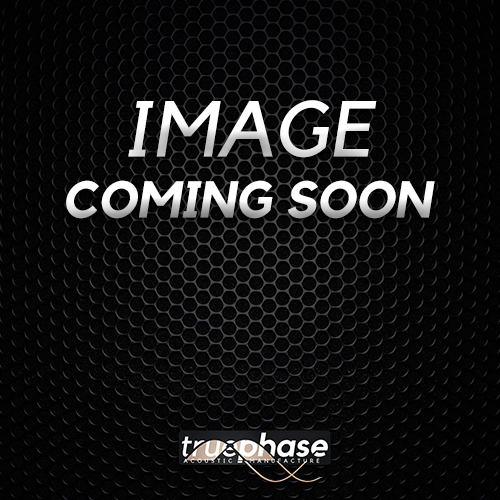 Lukas Bross
Sales - Assembly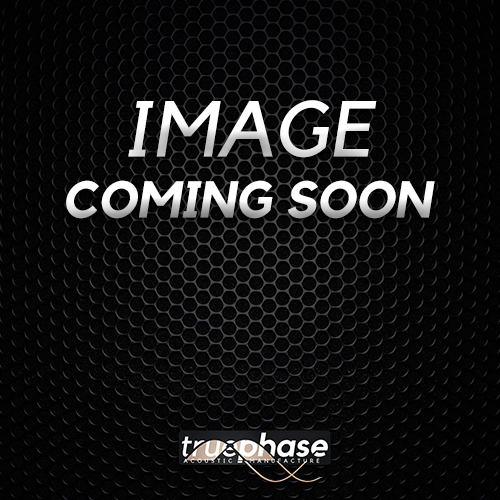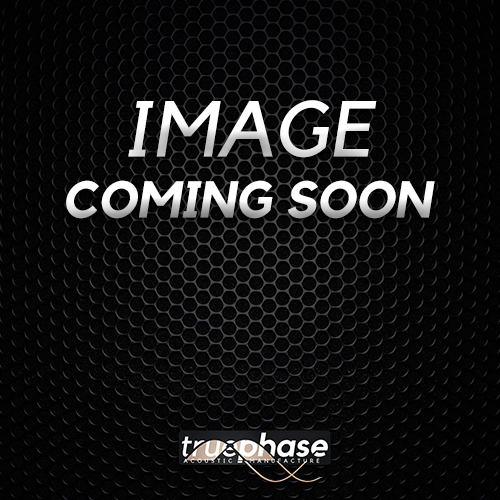 Franziska Schaich
Orders - Estimates - Backoffice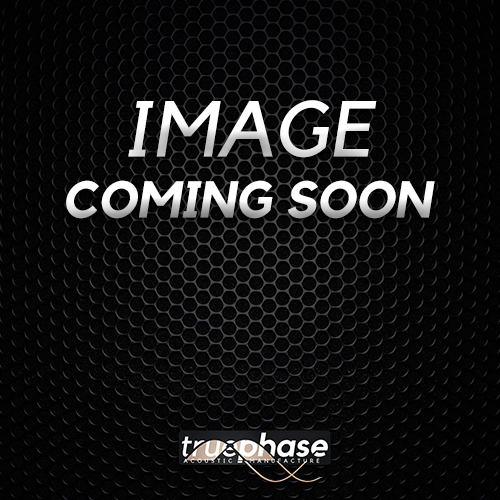 Lennart Friedrich
Assembly