COMPACT COAX POINT SOURCE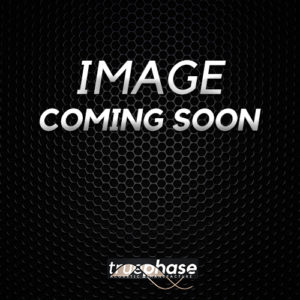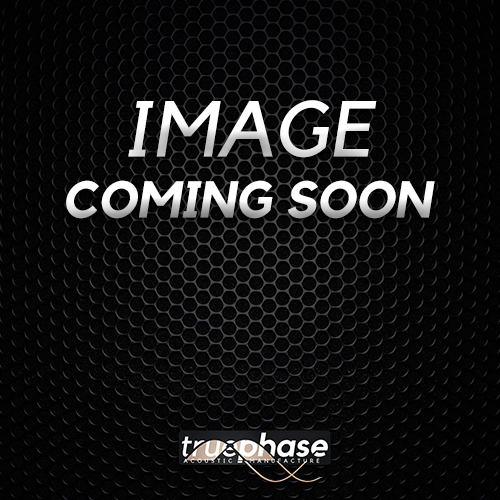 8" Coax Speaker as real point source.
80° x 80° coverage.
Compact housing design.
Longlasting and durable coating for tour and rental usage.
Extremely high resolution.
The c8X top convinces with its homogenous and high-resolution music signal reproduction. Because of the use of a coax speaker it generates a real point source.
The top is equipped with a passive crossover between high and mid driver. You can use this top either with the Sub12 or with the optional Backpack to operate it in perfect condition including a group delay and a frequency correction with FIR filters.
That's how you will get a usable coverage of 80° x 80° with a perfect time alignment.
The c8X top has a pole mouth for stacking it on speaker stands, but you can also use the M8 threads to fly it in different ways. For an easy handling there is a handle at the backside of the housing.
The membrane of the 8° driver is special coated against humidity and the stable housing with the strong grid allows to use this top in a daily tour condition without problems.