Installation and Services
We are great partners for you in case you need to install a system for
Event halls, Live Clubs, Public Places, Leisure Parks,
Discotheques, Night Clubs, Bars,
Restaurants, Bars, Lounges, Stores, Shops,
Schools, Hotels, Churches, House of Worship and many more …
because we offer some services to help you to become unique successful with your project.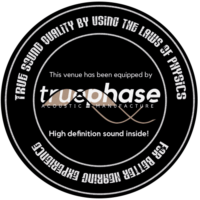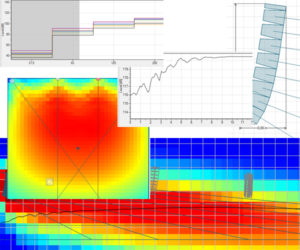 Planning and Drawing
We come to where the installation shall take place. There we are able to do a Room acoustical measurement and find out how the room behaves. After that we plan an optimum installation with our best fitting products for your project. After having chatted with you about budget and targets, we are able to draw a specific plan including wiring for your object. Additional we are partners for your electricians and workers to answer questions regarding your installation.
Setup and Inspection
After your installation is done we can either come and control if everything is made according to the plan, or we can additional measure the system, create the setups and presets, wire your amps, and take your system into operation. After that you will get a certificate and a report with all necessary data and condition of the system. We will leave you with a perfect running system measured with a mobile MLSSA at the ground.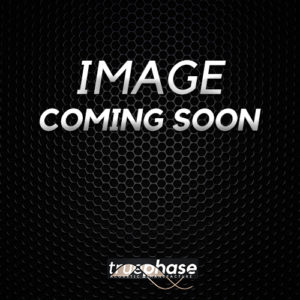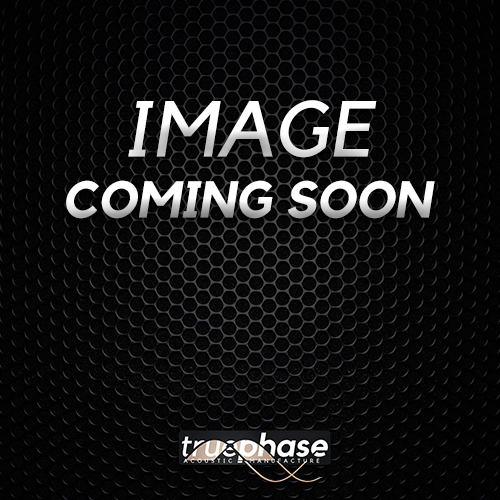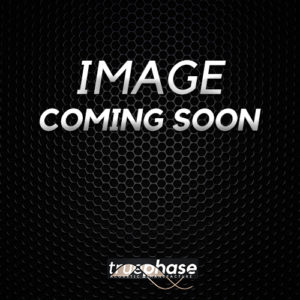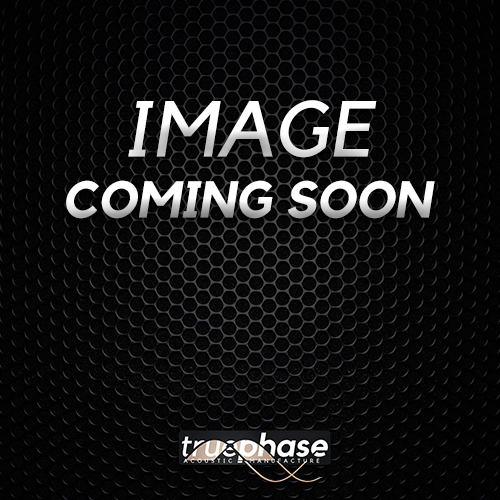 Maintenance
We offer different kind of maintenance plans for your installation. That means in a specified schedule we come to see your customer, check the systems condition, repair, clean and control your system, according to a maintenance report with all necessary data. That helps to keep your installation always in a perfect condition and to extend the life time significant.
All these services come with a little charge. Please ask for our specific prices.
All services can be provided by truePHASE as manufacturer or in your name.
These mentioned services are examples. We can easily create an perfect package for your demands.